You may have heard the newest buzzword AMP Stories around the tech hubs, but do you really know why they are so important to your online business?
Google released the Accelerated Mobile Pages (AMP) project in 2015, with the aim to speed up the mobile web process. Now… after troubleshooting a few issues, Google is launching an open source program to combine AMP pages with interactive storytelling.
Surely, you are aware of the explosively popular stories featured on Snapchat Discover and Instagram Stories. Now, this extremely engaging content storytelling feature is available across the web, and you won't want to miss out.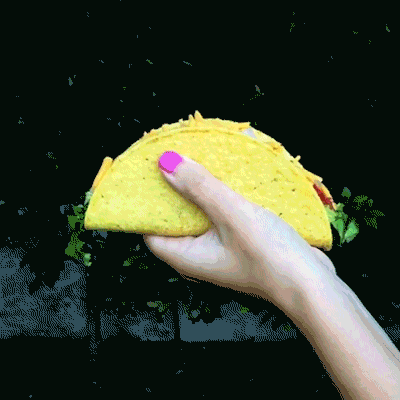 Google AMP Stories is a complete game changer for the mobile browsing industry.
The Stories format is attractive to everyone because online viewers of all demographics simply love consuming content. And how are most people taking in this content? On their mobile devices.
Obviously, Google is a tech innovator, and Google's recent story format move has made that clear. If you are not yet familiar with the huge potential benefits of mobile story formats, you may want to reconsider your digital content marketing strategy.
We have provided the top 10 reasons why Google AMP stories have recently become an important topic, and how interactive stories will evolve your business and shake up your mobile content game:
1. Top of Search
Have you spent a ton of money trying to increase your SEO and get to the top of search? Most of us have spent extensive money and time to boost our rankings. It's not easy with the overwhelming amount of online content these days.
So… you likely understand how valuable Google Top of Search real estate is. They are literally at the top.
2. Google Ads
We all know that getting a good click count is very hard today, even for some of the most popular brands. The sooner you begin to create content using the interactive story format, the sooner you'll be able to integrate the upcoming Google Ads features.
Even though ads are not yet available for the AMP format, you can anticipate they are coming soon. Emerging details on new advertising potential should become available in the next few weeks, and we are all waiting on the edge of our seats to find out the long-term potential and growth of Google stories.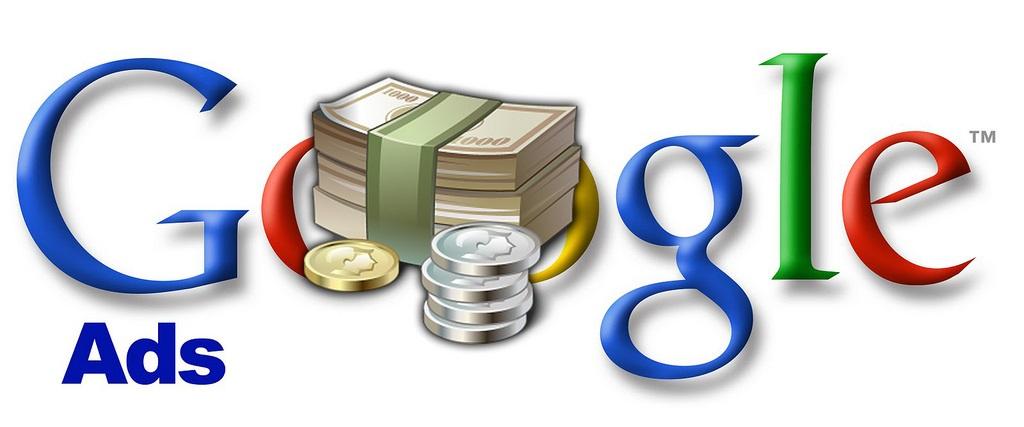 3. Stories Load Super Fast
Guaranteed, most of your customers spend significant time on their phones. They want reliable data… FAST. Modern people want to instantly digest the content they're looking for. And the solution? AMP stories that provide content in the nicest and most engaging way. Just wait and see… your search hits and fast upload times will help you climb to the top.
AMP formats load content extremely fast, seriously, you will be impressed. Leading content websites including CNN, Conde Nast, Wired, People, and Mashable are all using this story format to get highly engaging content out now.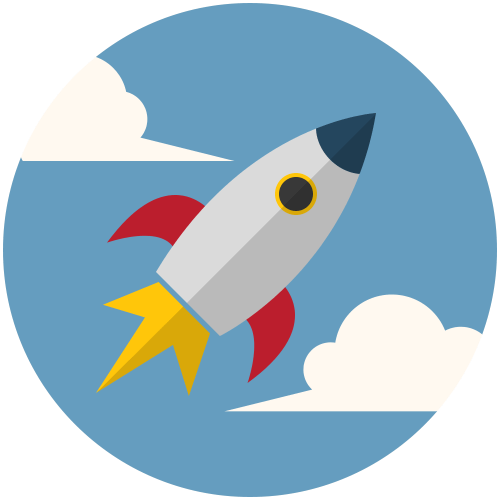 4. Multi-Platform Sharing
Beyond just loading quickly, AMP Stories can be shared like one shares a news article. Considering most of us now read, click and share content from our phones, it makes perfect sense that Google stories need to be shared.
Mark Zuckerberg himself has said the new stories format is now the #1 way we share content across social media platforms. So, the potential of AMP stories is massive.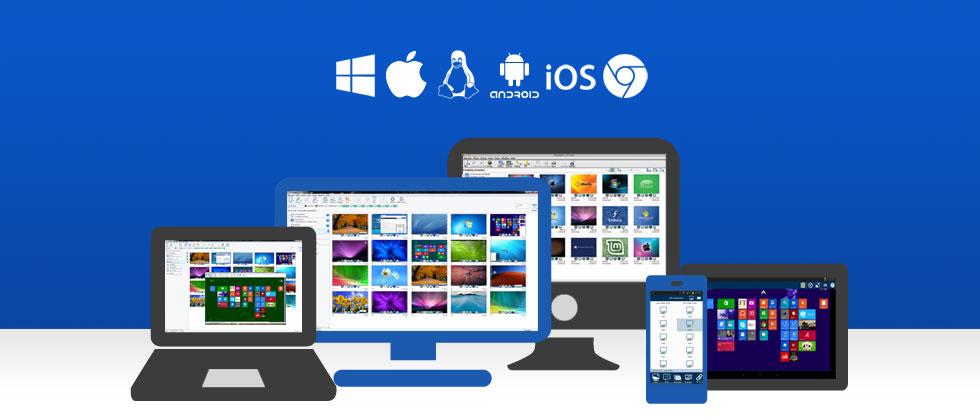 5. Creative Touch to Content
We've been talking about the value of stories to customers since we started. Tedious scrolling and clicking through pages to read and digest information is not only annoying, but it takes up a lot of time to get through.
Simple touch content and swipe features means your audience can effortlessly read through your story content without losing interest or missing a beat. It really doesn't get much easier than that!
6. Mobile Tailored
AMP stories were developed with a specific goal to cater to bite-sized, visually stimulating, clickable fast content for mobile devices. AMP stories have the ability to stand alone as a creative story producing format for smart phones, encouraging innovative forms of expression and content delivery.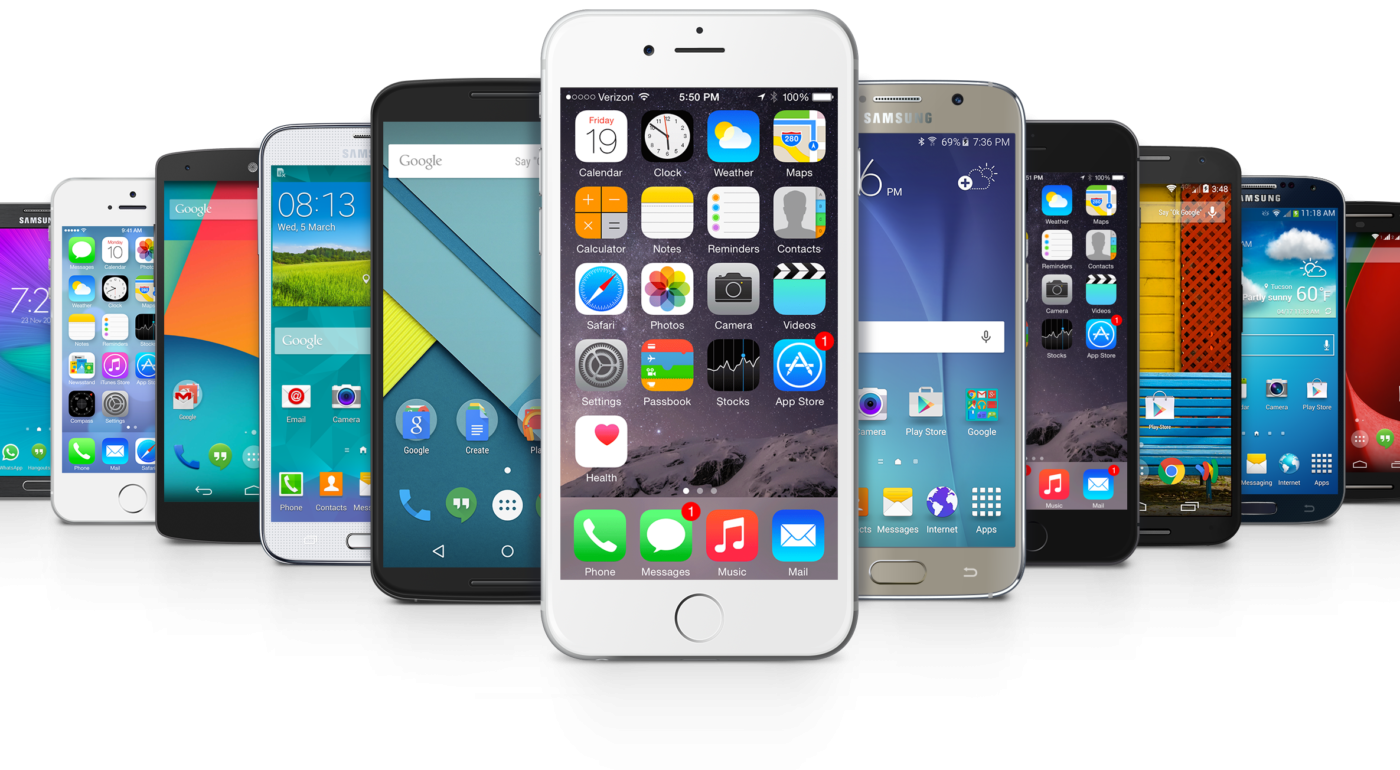 7. Anyone Can Use It
The great news is… anyone can make an AMP story! At this time, Google is only testing its open source standard with select publishers during the development preview. But you better believe Google stories will be openly available soon, and mobile savvy brands are ready to jump on it.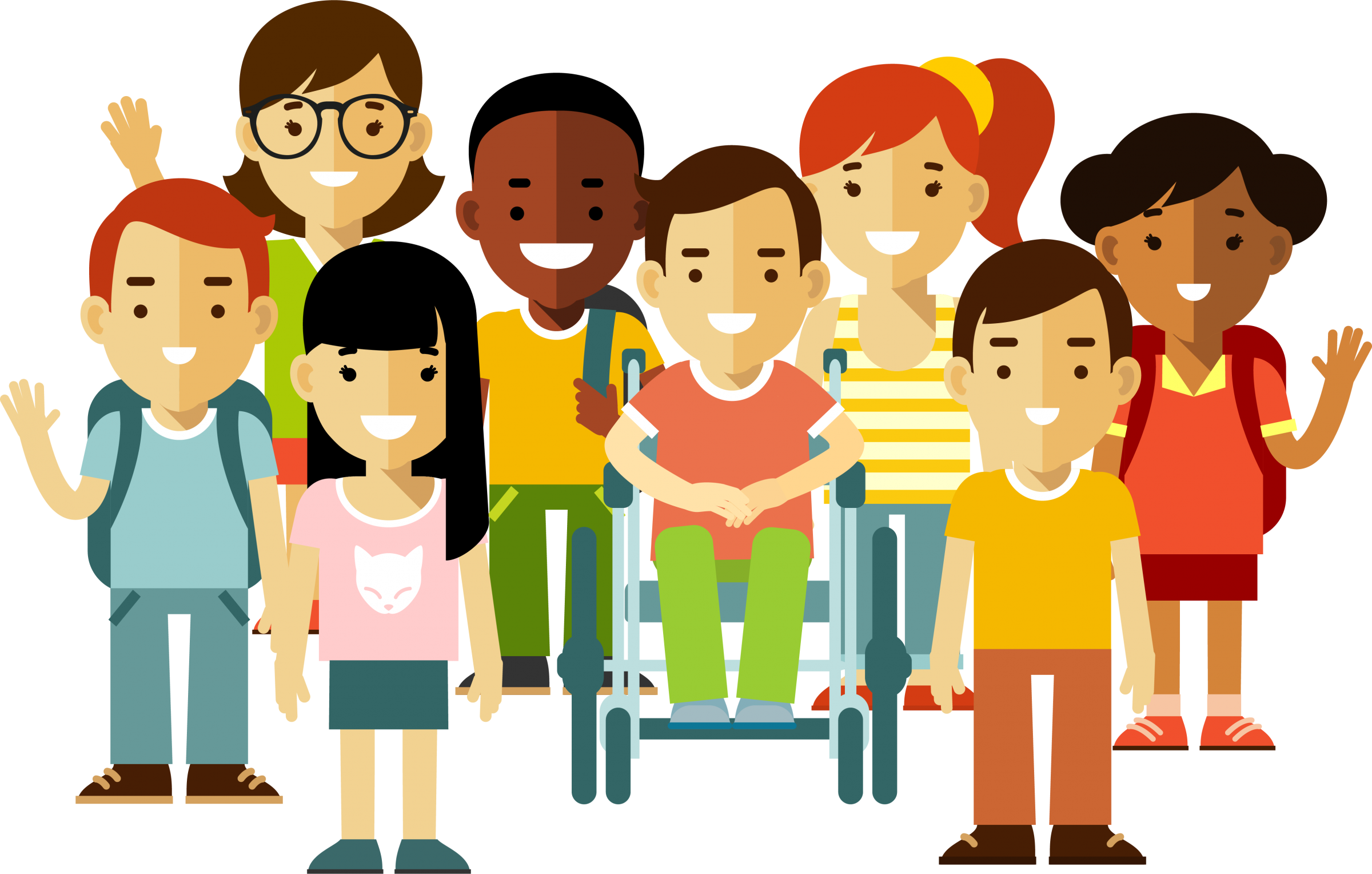 8. Monetization Potential
You can likely imagine that Google Top Stories will be featured at the top of the Google feed on Android and Apple phones, as well as other mobile devices across the globe. Google stories may also potentially attract monetization traffic away from the current story heavyweights Snapchat and Instagram. Only time will tell… but it's worth not sleeping on the opportunity while the new format is in development mode.
9. Future Expansions
Google won't limit their AMP stories to only Search. In the future, expect these interactive stories to reach Google Feed regularly as AMP stories become available to more publishers. For now, previews include moving text, graphics, and bright images.
Now the big question is… will these stories stay on trending for longer than 24 hours? Or will they disappear, similarly to Snapchat and Instagram story formats. For now, Google hasn't said much. But we eagerly await to see how the platform progressions.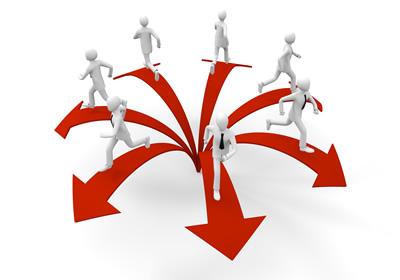 10. Modern News Articles
One of the main attractions of the AMP story format is the quick and seamless viewing of current news and hot topics. As the vast majority of online viewers are mobile, interactive stories have rapidly emerged as the #1 format for viewing the most current news in politics, celebrity, entertainment, environmental, and cultural medias.
If you don't believe us… in March of 2017, Google reported more than 2 billion AMP pages are now used on over 900,000 domains. Clearly, AMP stories can forever change the scope of news publishing!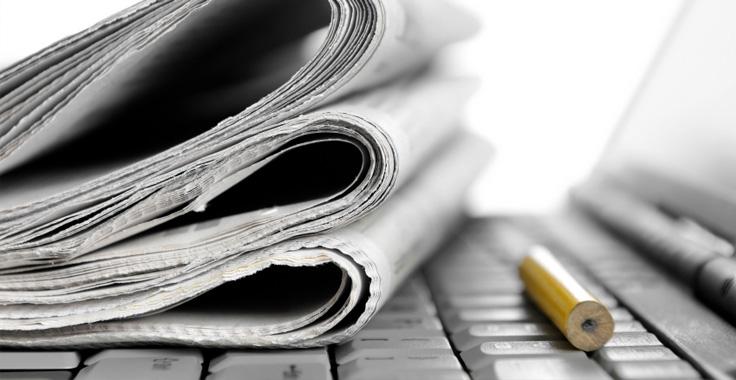 11. More Effective CTAs
Old school internet banner ads no longer work, neither do email chain spams or other annoying ads. Modern internet users are not easily fooled. If you have a long-form news article, new products to advertise, or new cutting-edge services, interactive stories are the perfect tool to drive traffic directly to your landing page or website.
Tailor your modern content marketing to provide both visual short form story content, backed up by long form content that drives your audience and funnels traffic exactly where you want it to go. Google AMP stories are fulfilling enough to stand on their own, but can also be used as a highly effective mobile advertising tool.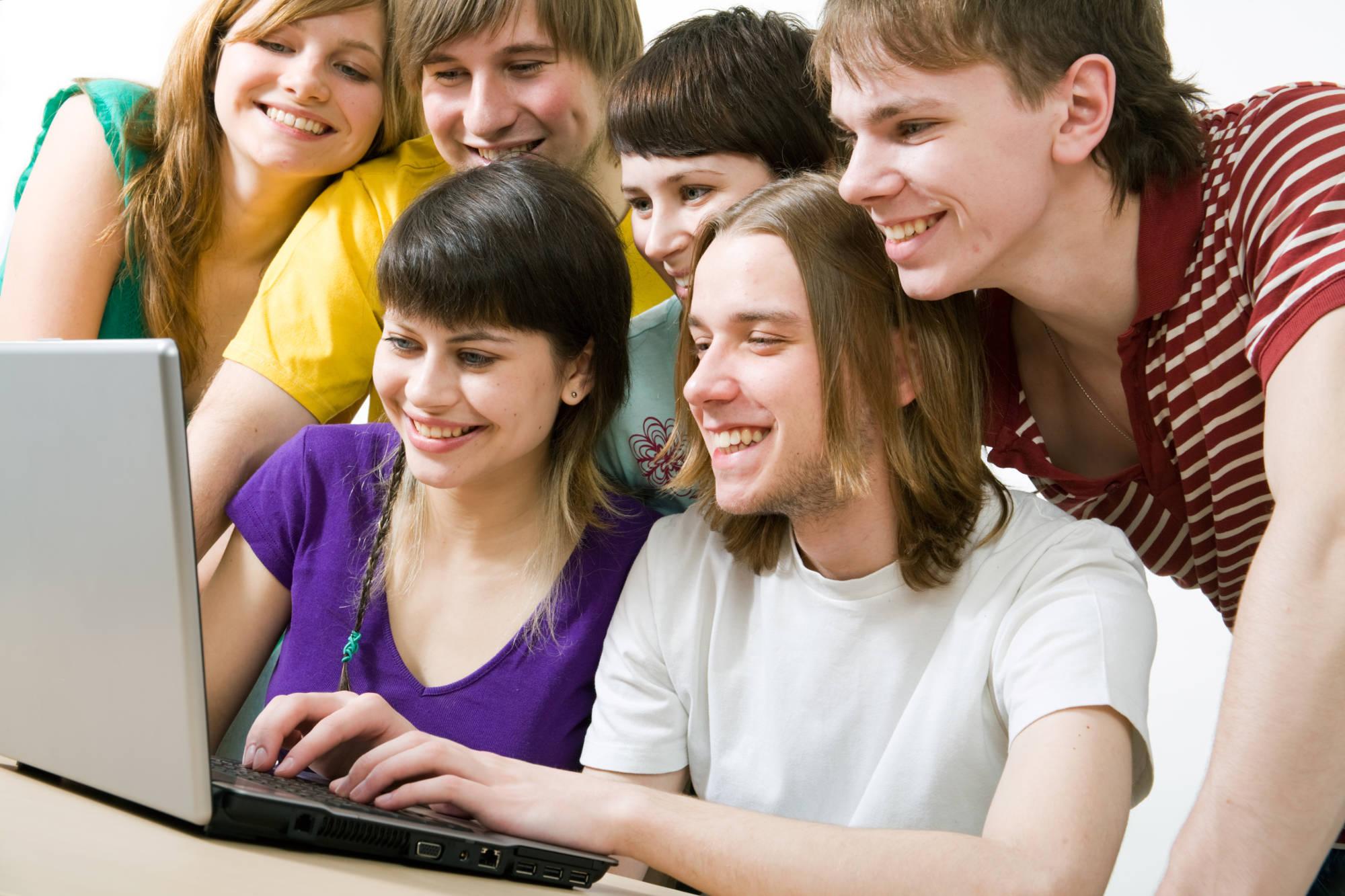 So, what are you waiting for? Do you want to provide your viewers with a feature-rich, highly engaging, and uniquely professional mobile viewing platform? Be one of the first to jump on the mobile-centric interactive story wave.
And don't worry… it doesn't have to cost much to create a Google AMP Story. Ztorie let's you make Google AMP stories easily and instantly. Follow us to find out how!