Modern content marketing is demanding­—not only do you have to consistently keep up with changing trends, current events, and updated strategies, you need to constantly put out fresh, original content of your own.
Have you ever felt like this?
Without a doubt, one of the most clever and useful methods for generating top-performing stories is to use your existing content.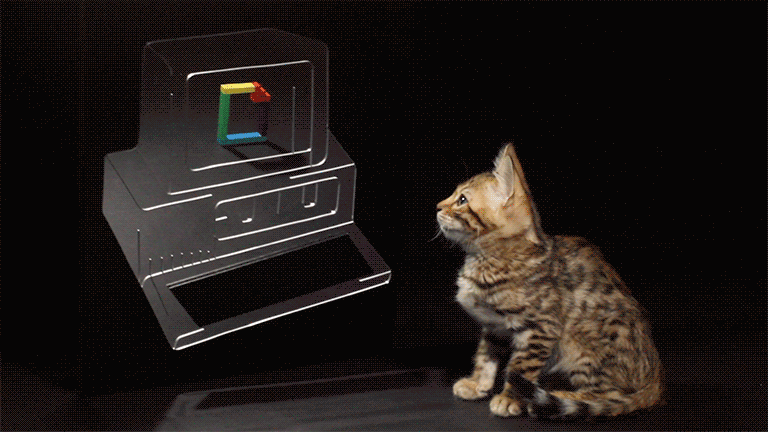 Imagine…. Your creative content is already out there…. And it can be transformed into much more!
Repurposing old stories has major advantages these days – you can curate content you previously wrote, add a twist, and get your best work out there to a wider audience. Using old blog posts, articles, or social media posts has major potential to draw in bigger numbers and create a larger response from your audience and customers.  
So, are you ready to use your old content to generate high-quality and extremely engaging stories? Yeah, we thought so!
The top tips for creating engaging stories using your old content are here for you, so let's get down to it!
1.    Study your Statistics
Do you analyze your marketing stats regularly? If not… you need to!
To excel in the competitive digital marketing sphere… you need to study your numbers- and study them often. What stories perform better than others? Did you write specific articles that generated massive comments? Or better yet, have you experienced a viral hit?
Take a good look at your old stories….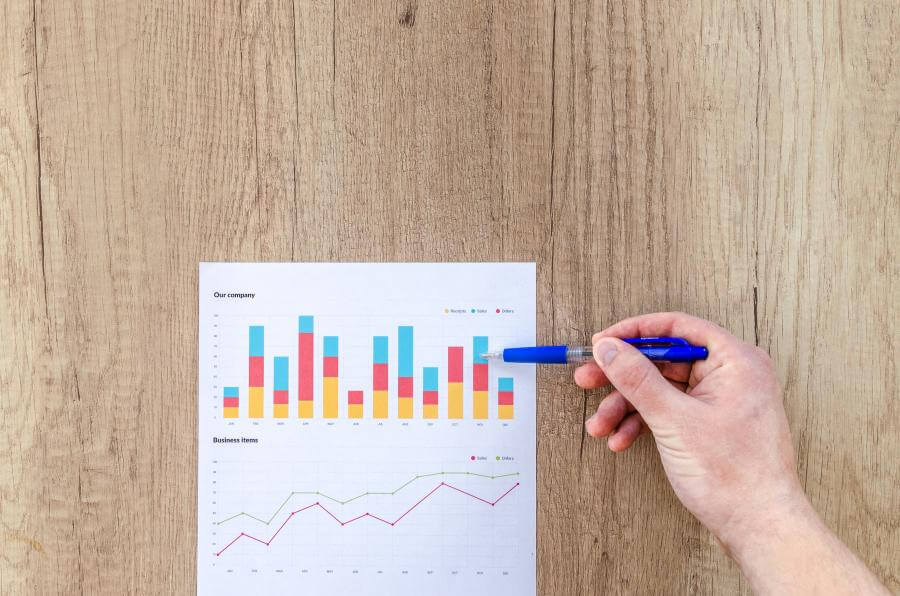 Overview your previous story success rates. Whichever stories performed the best, replicate. If you found a headline and story format that's working for your platform, use it over and over again!
Understanding your story statistics will give you critical insider knowledge on what your audience is enjoying… and maybe what they don't like so much. Then, take your best performing stories and put a spin on them to further boost your exposure.
The world is a numbers game, after all.
2.    Change old headings
The headline is the first- and often only shot- to catch your reader's attention before they move on to something else. If your old content was exceptional quality, but didn't perform to your expectations, a dull headline might be to blame.
The solution? It's in the headers.
Convert old, tired headlines into motivating topics that will be simply irresistible to your readers.
Even if your content is incredible, if the headlines aren't convincing, you won't achieve the results you need. Your headlines should use bold buzzwords and intriguing descriptors, that state the purpose of the article, or leave a strong desire to read more.
It's easier than you think….
Different audiences will respond different to catchy, informative, mysterious, or bold headlines. So, get your creative juices flowing and experiment with different styles of headlines that will get your stories noticed!
3.    Use digital media for your stories
Most modern digital marketers know that old school stories just don't work with the modern millennial society. The average web surfer wants fast and flashy content—now.
You may not be surprised to hear this but….
In 2018, visual content is key. Engaging visual content not only heightens your stories, but it helps break down long articles and provides support for your driving points.
Try separating sections of your stories with relevant and relatable GIFs, they are the hottest trend today, and they don't seem to be slowing down anytime soon!
Also, don't hesitate to add in several photos or videos that will enhance the points you are trying to sell in your stories. Humans are visual creatures after all… and adding digital media can seriously help promote your stories, products, and social media pages.
The fact is…
Adding relevant photos, GIFs, and video clips really sell your story… and keeps your audience involved and locked in for the long haul.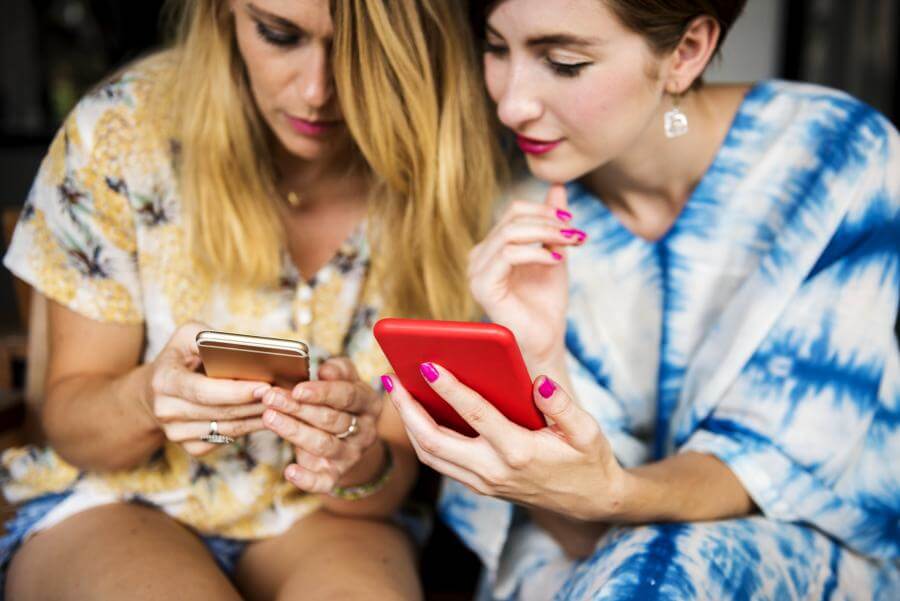 4.    Repost stories on social media
Stories and social media are a match made in heaven.
Today, most brands are active on multiple social media platforms. And since long-form social posts are becoming increasingly popular, it is nearly effortless to repurpose your old stories into social media posts.
If you are thinking it is a waste of time to re-create your stories for the same audience, you are totally wrong! Not only will your refurbished stories reach new people across the world, you can target new time zones, test new hashtags, generate new followers, and test a variety of story formats and post headlines.
Reposting content on social media can drastically boost your engagement rate, so is there really a better time to reuse your existing stories for your daily story posts?
5.    Write from an e-book
If you have a wide catalogue of your best work already written, why not compile your top resources into an e-book? You would be surprised how many top-selling e-books today started out as simple blog posts.
Since you already have your foundation content, add additional resources, photos, and stories to add something exciting and valuable. Another bonus—an e-book is the perfect opportunity to increase your subscribers and long-term customers across your platforms.
E-books are also great giveaways or offers to funnel your traffic. These days, the length of a well-selling e-book varies, so don't hesitate to dive in to the digital book world.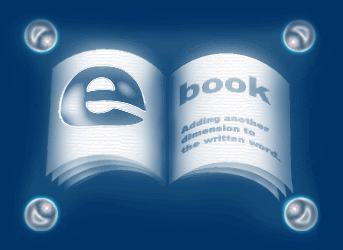 Re-write your writing
Many authors, poets and artists have stated that the art of writing is re-writing. In order to truly grasp and appreciate a story, it should be re-written more than once.
This same mantra applies to digital content for all brands, across all industries. Reflecting on your previous content and enhancing it into new material breathes new life into your stories, and offers a more compelling impression on your audience.
Ultimately—repurposing your content is an excellent idea. You're digging up your best archives, you add a creative boost, and it can save you major time curating content.
With a little creativity, planning and rearranging, you'll bring a new life into your old content – and your business ­­-- with your repurposed, invigorating stories.
Now… make it happen!