Stories are absolutely fundamental for us to communicate. And, as you likely know, stories play a major role in business marketing.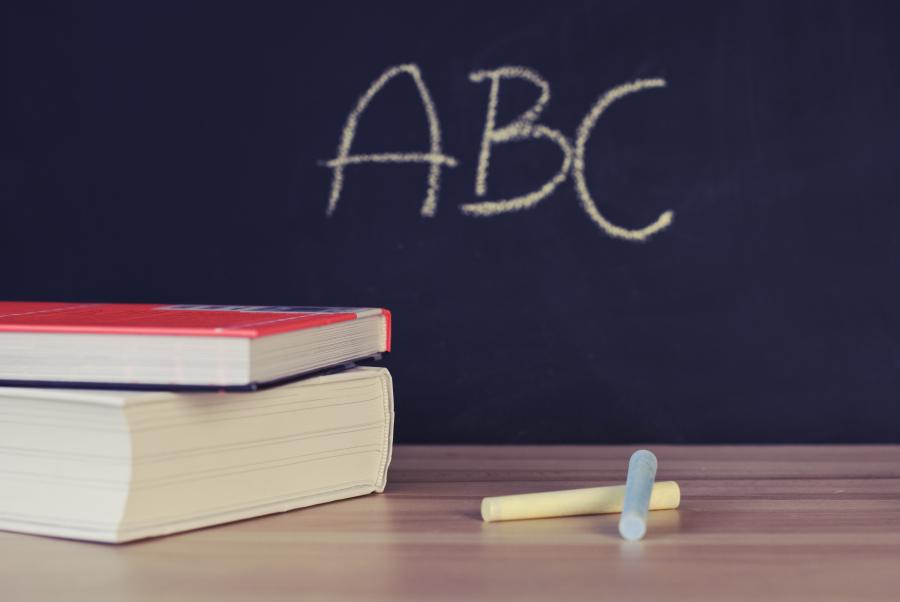 Now…are you using Stories to market your business? If so, the question is, are you effectively using stories to produce valuable results?
Maybe you are new to the story game, or you are an industry expert.
But… what if we told you there are simple industry secrets that will take your storytelling marketing to the next level?
At Ztorie, we know the best stories are both memorable and shareable. And we have compiled the top vital tips that will take your average story to a great story that boosts business.
#1: Variety Wins
These days, nobody has time to sit through a dull or predictable story that has been seen a million times already. Would you?
Because the internet is saturated with content, the most successful marketing stories need to stand out and tell an interesting story. A story that truly captivates your audience and has them invested from beginning to end.
And how exactly do you do that, you may wonder?
Variety is simply the key to successful story marketing. When you create your stories, remember- never limit yourself to one style or genre that limits your product or your business. The more variety you offer, the more diverse an audience (and potential customers) you will attract to your business.
After all, you want to experiment with the most effective storylines that draw your clientele in and convert them with your call to action.
There are many examples of creative ways to capture customers and get them to be excited to see more from your brand. 
Checkout our list of 100 Ideas here!
#2: Consistent Content Releases
Want to know the best advice for creating a long-term storytelling marketing strategy?
Create an editorial calendar or content schedule. Uploading consistent stories will guarantee you to set the tone from the beginning, and let your audience know exactly what they can expect.
Make your introduction video a prelude to what sort of content you will be publishing. With a structured story routine, you will send a message to your followers exactly what stories you are making—and how often you will be publishing.
A great tactic is to select key topics that your business excels in, such as entertainment, tutorials, merchandizing, comedy, entrepreneurship, finance, etc, and produce stories based on these topics in order.
Why?
This ties in to the variety tip. Keep switching up your content, but do it consistently. Your audience won't be bored by repetitive content, but they will most definitely notice your marketing strategy is well-thought out and on-point.
Make sure you avoid this common mistake: don't promise to post videos every day and then end up posting once per month. It's a sure-fire way to lose your audience's trust and drop your numbers quickly.
As soon as you make that commitment, the game is on. And if you don't, your audience will leave. It's that simple.
#3: Add Engagement to Your Stories
More businesses than ever are now relying on stories as a gripping advertisement. However, it is essential to catch your audiences' attention quickly, or you just might lose them forever.
Stories is the most perfect platform to communicate with both your loyal followers and potential buyers. And better yet, adding elements of engagement to your stories speaks to people on a personal level, boosting your conversions and expanding your network.
Consider this…
Adding elements such as polls or questionnaires to your stories gets your audience thinking. Instead of passively watching your stories and moving on, they must think and react. Your business benefits greatly as well, as you have the opportunity to gain customer feedback, opinions, and advice that ultimately improves business.
The engagement elements to add to your stories are endless..
You can integrate links to generate leads and funnel your traffic, tag brands you are working with, feature behind the scenes sneak peeks, offer special discounts for story viewers, or tell an actual story that is linked to multiple posts to keep your viewers engaged.
Overlay your stories with your call to action. You will be surprised just how many viewers will feel inclined to follow through, click the link, sign up, or subscribe.
Don't just take our word for it…
Audience engagement and story content that is tailored for the everyday viewer watching from their smartphone will pay off massive dividends. 
#4: Think Story Funnels
The best part about creating stories is the opportunity to create a funnel where your customers can now convert.
You wouldn't believe this, but…
Most advertisers mainly focus on directing and monetizing their traffic to their story video pages. The trick is to take advantage of your stories and drive your traffic to your other online avenues, whether that's your website, e-commerce store, your Amazon page, affiliate organizations, or even social media pages.
When creating your stories, don't think of them as a static advertisement—create them with the intention to funnel your traffic exactly where you need your viewers to go.
Not only will your conversion rates likely double (or triple!), you'll further secure a community of loyal and trusting story viewers who will want to keep coming back. That is the ultimate goal after all!
#5: Focus on stories not sales
Every digital marketer wants to know the secret formula to creating stories that go viral. Don't fear… there's no need for your stories to go viral to be successful. BUT, you can easily create stories that inflate your consumer traffic and boost your conversion rates.
We have already emphasized the power of storytelling. People love stories, and the best stories are re-told over and over.
But remember…
Not everyone loves sales. In fact, the saturation of obnoxious ads on the internet can get irritating very quickly. You don't want to repel your audience before they make it through one story, so concentrate on your brand's value and authenticity rather than pushing a hard sale.
At the end of the day, you want to invoke a reaction from your followers—create an emotion that ties them to your story and to your brand.
Are you worried you'll lose sales if you're not aggressive?
Don't worry. You can still incorporate links and drive your traffic without going overboard. Your authentic, engaging, and honest stories will do the work so you don't have to.
At the end of the day, your videos create a personal connection with your audience, while conveying the value and necessity of your business.
Landing pages with story videos lead to 800% more conversions, so stay true to your brand and let the numbers come to you!
There is no better time than now… so get started on perfecting your marketing stories today! And don't forget to let us know how these story tips benefitted your business!